Homebirth
We love homebirth! While many of our clients use our birth center, birthing at home is a safe, satisfying, and empowering choice. Studies have demonstrated that women who are experiencing a healthy, low risk pregnancy, and plan to birth at home with a midwife, have outcomes that are as safe, if not safer than the same women birthing in the hospital setting.
Click for: 2018 Podcast comparing twin hospital birth and homebirth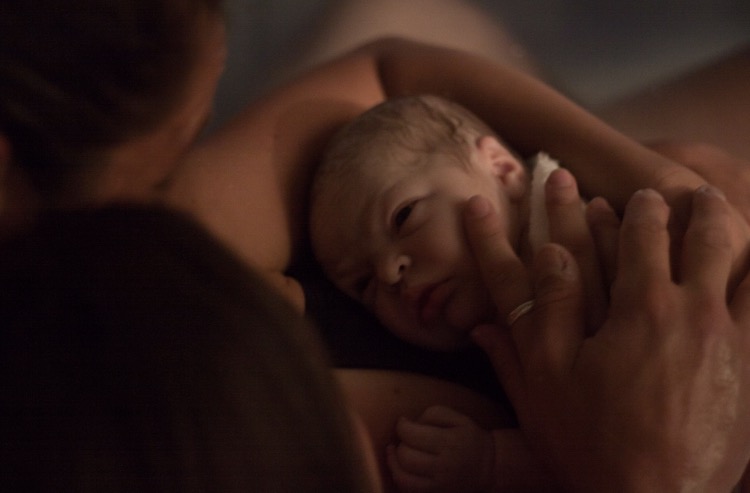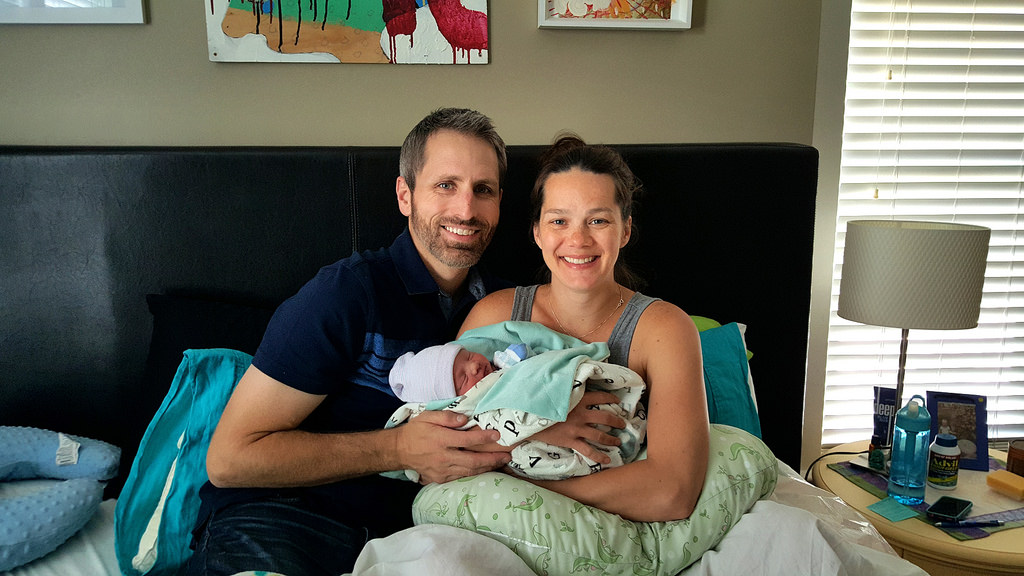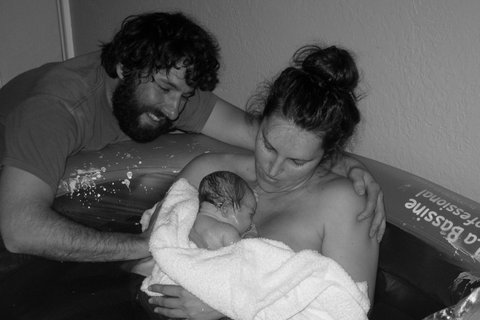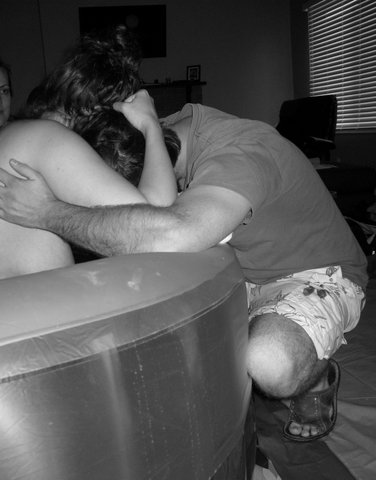 Clients choosing to birth at home receive their prenatal and postpartum care at The Birth Center with the exception of one prenatal visit done in your home to bring birth supplies and assist you in preparations for your upcoming delivery.
We offer the home birth option to families living within the Salt Lake Valley area. Please contact us and we will find you on our map to let you know if you are within our home birth area.
Our midwife brings to each homebirth all the supplies and equipment for a safe and comfortable labor, delivery, and immediate postpartum, including a professional water birth tub, and additional supplies that could be needed including: medications, IV setup, and oxygen for mom and/or baby.
A minimum of one midwife and one birth assistant are in attendance at your homebirth. We have chosen a model of care with only fully trained professionals at your birth and no student midwives because we want your birth to be about you.
You are welcome to have as many support people at your birth as you wish. We are guests at your birth!
Your midwife arrives at your home when you are in active labor and remains with you throughout your labor and delivery and stay for the postpartum, ensuring that you and the baby are stable. After our team has cleaned up after your birth, approximately 3-5 hours after birth, they depart with the birth tub and supplies.