Rebecca McInnis, CNM, MSN started caring for women and their families in 1989 in Alabama. She continued in Texas, North Carolina and then Utah where she opened Women and Birth Care, our parent company which has been caring for women since 2003. The Birth Center was opened in 2010 giving families wonderful birth experiences. She believes that having a natural birth in a birth center empowers women and bonds families. Women in other times of their lives can receive well women care and help for common health problems such as hypothyroid or infections. Offering extensive knowledge in alternative and natural healing treatments in addition to full prescriptive privileges, this mother and grandmother loves midwifery and caring for women in all aspects of their lives.
Education and Certification:
BSN as a registered nurse from the University of Texas

Midwifery training from Frontier School of Midwifery and Family Nursing

Masters of Nursing from Frontier Nursing University

Nationally Certified and licensed as a CNM in the state of Utah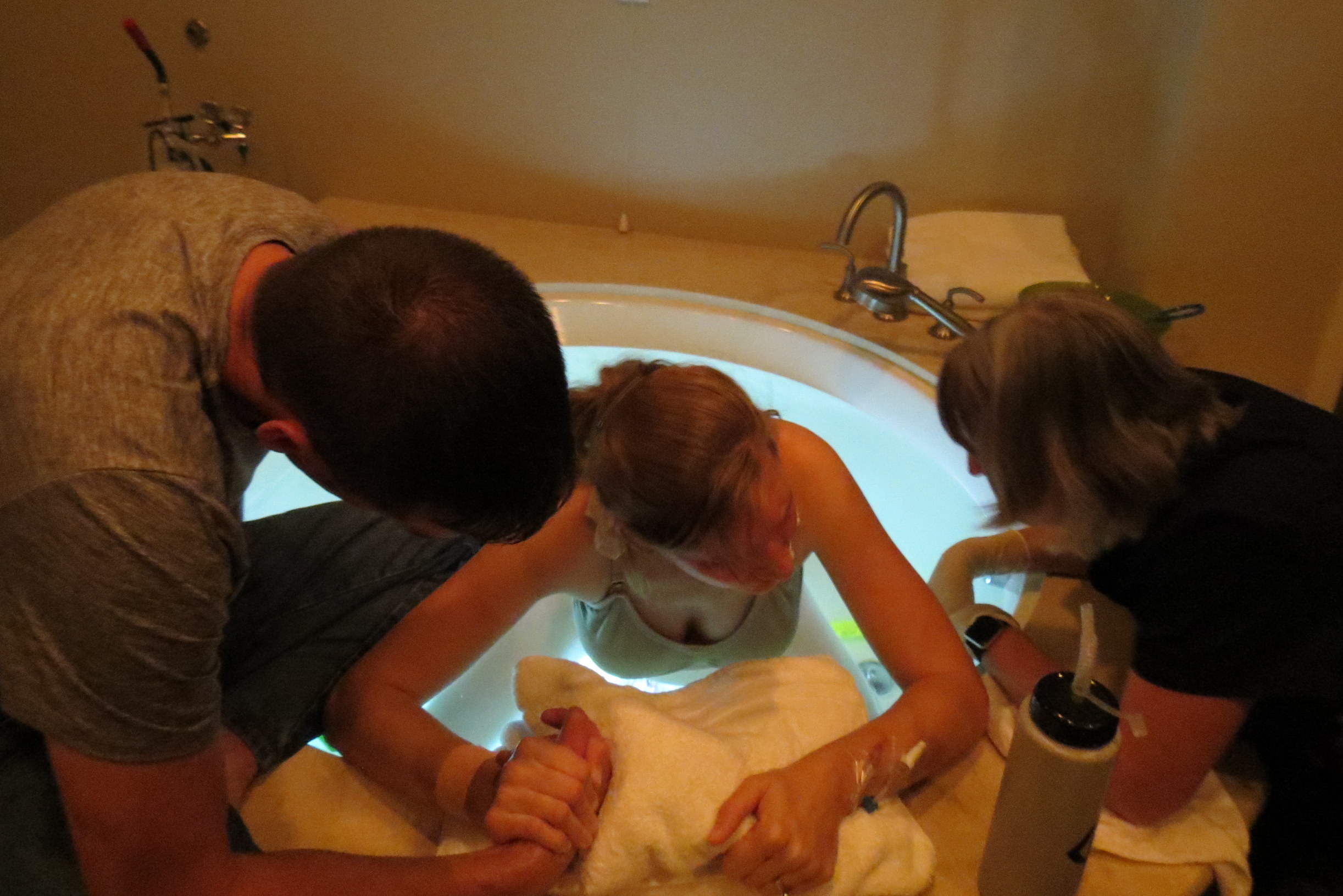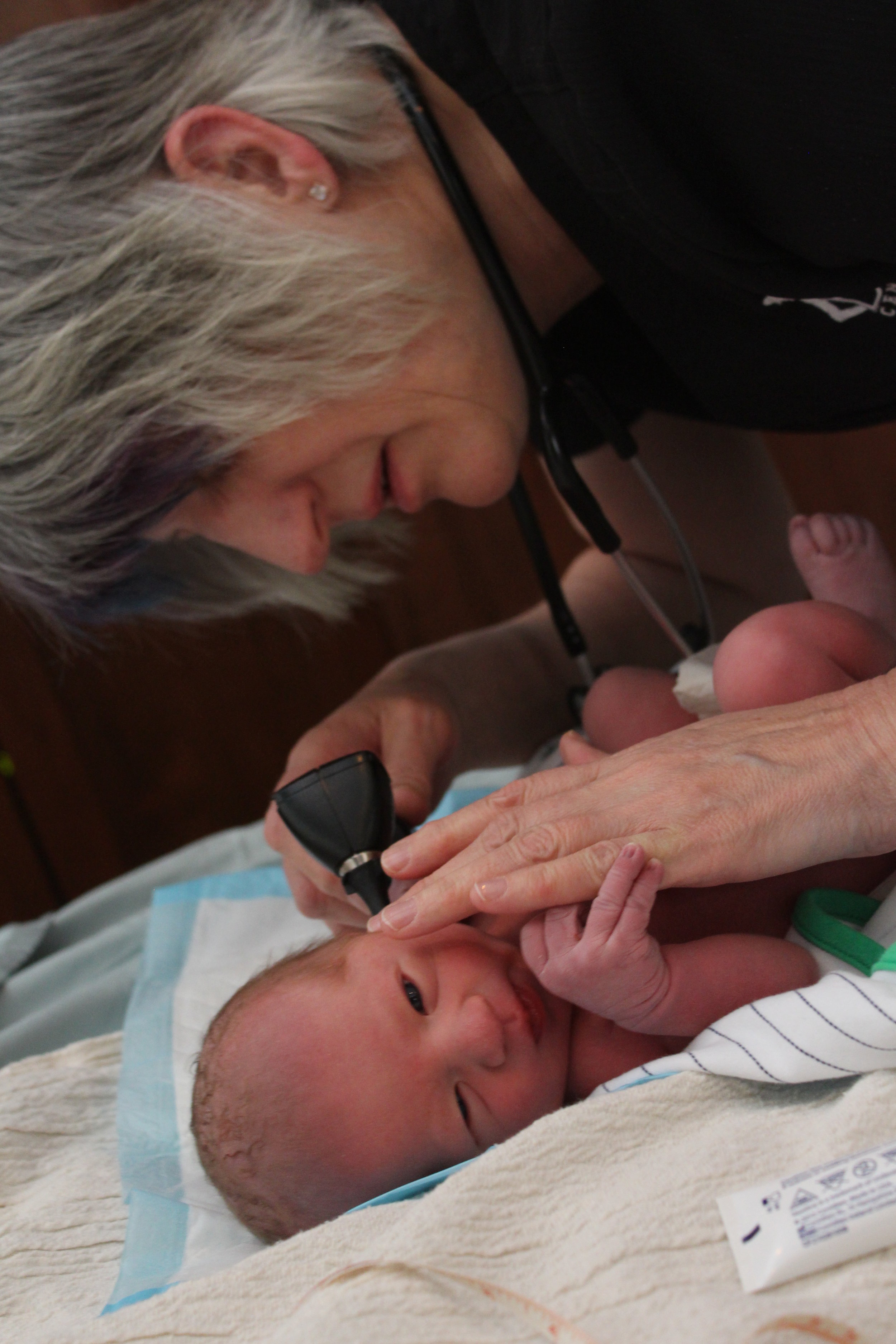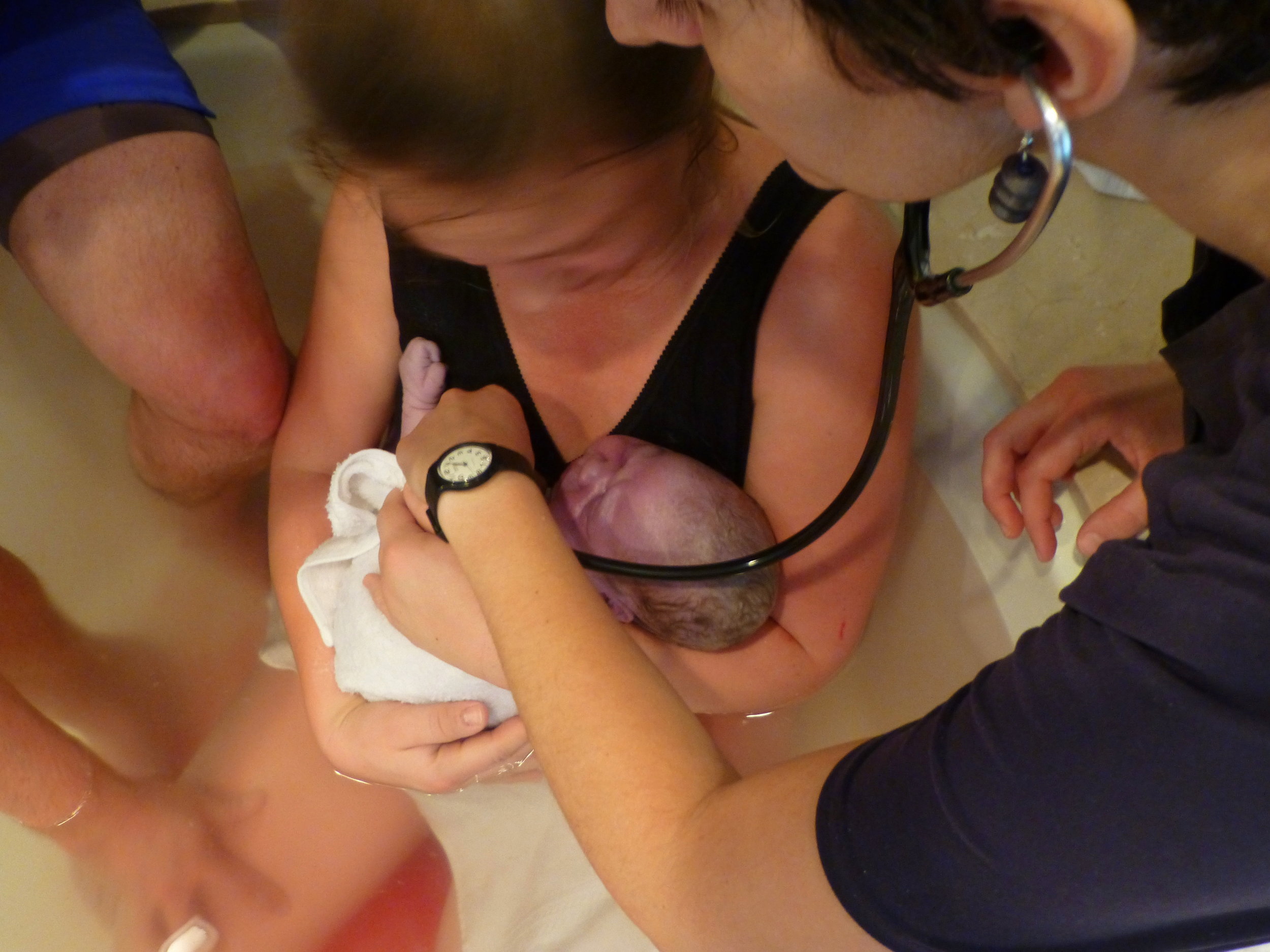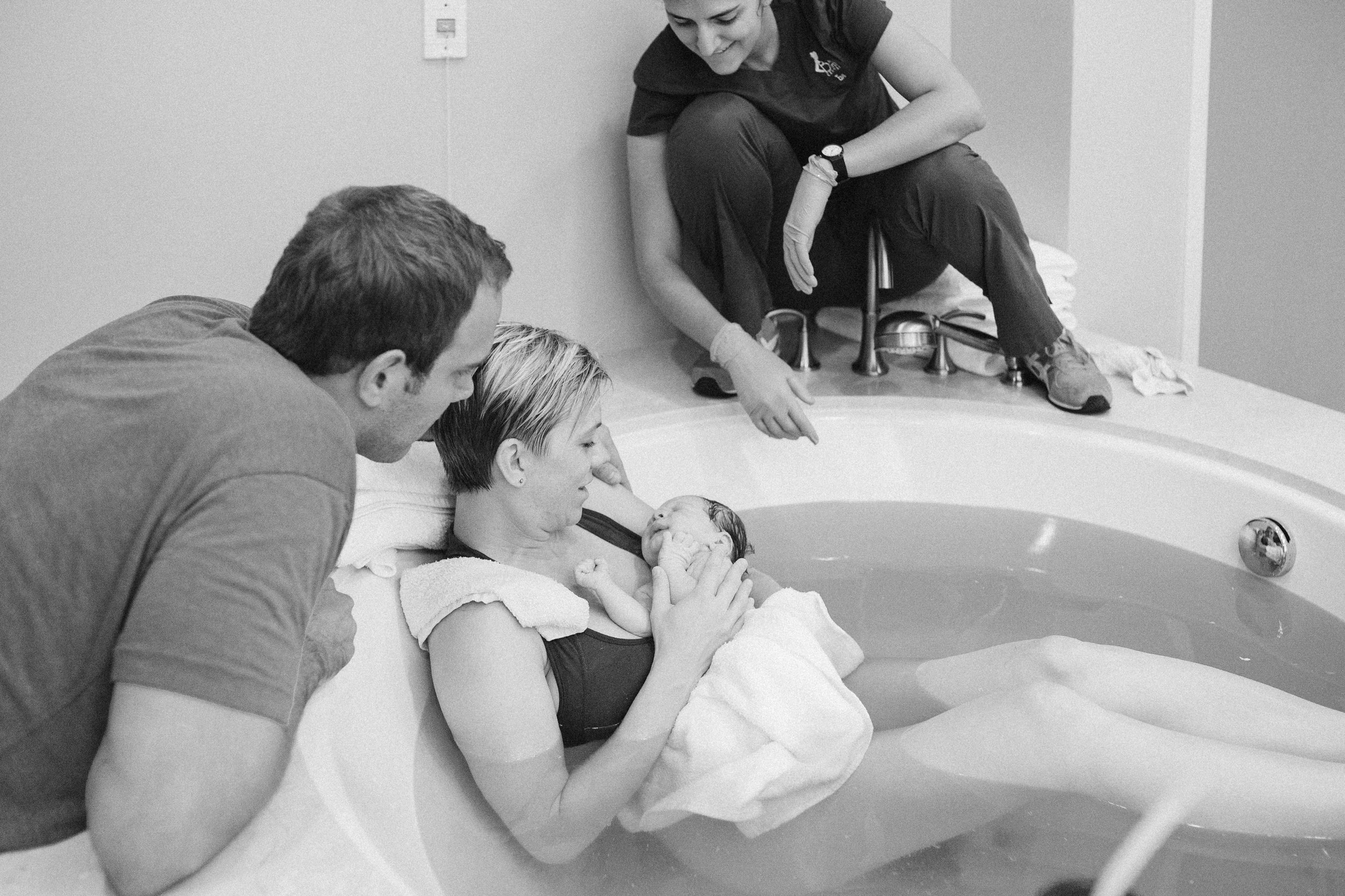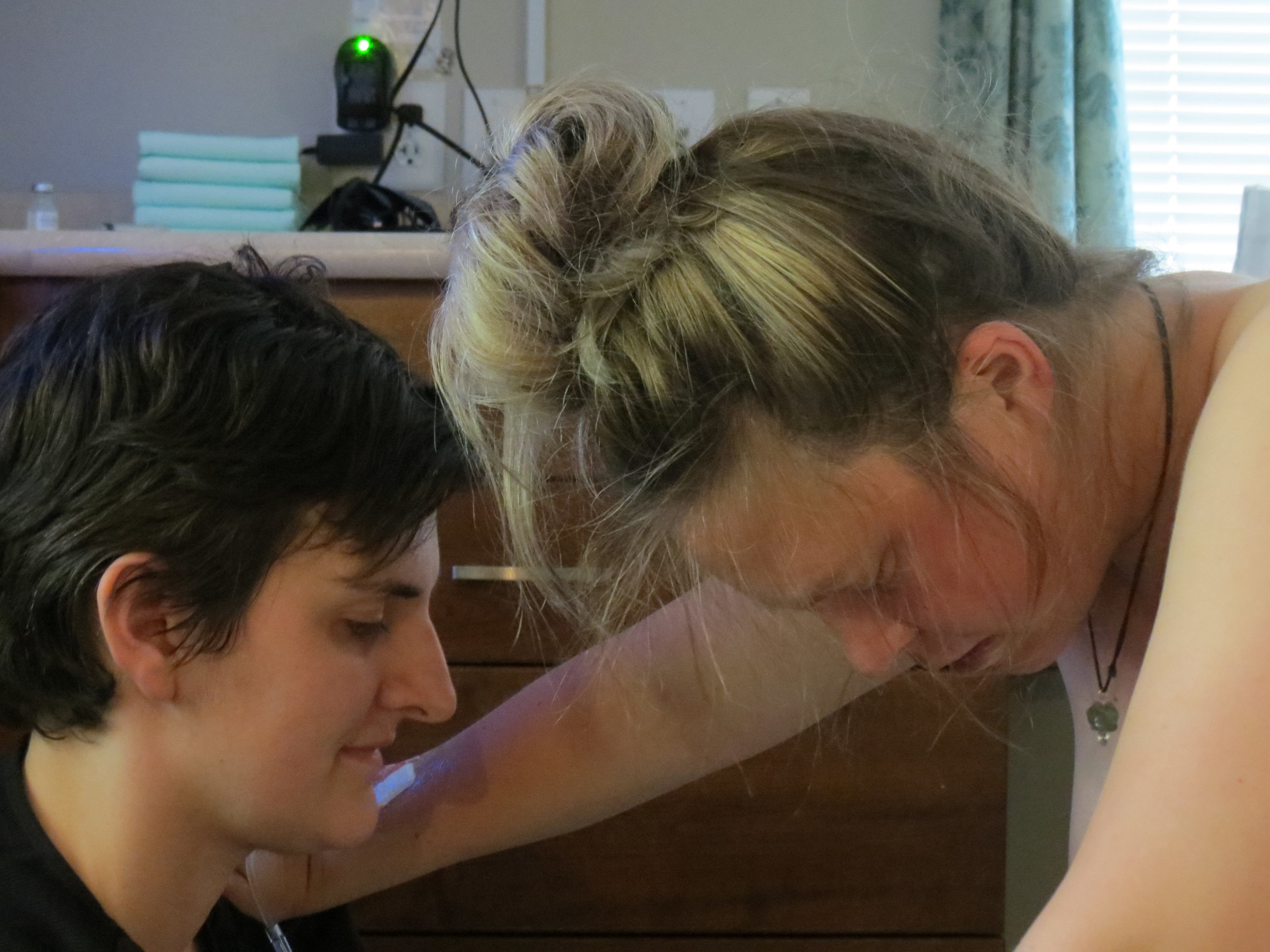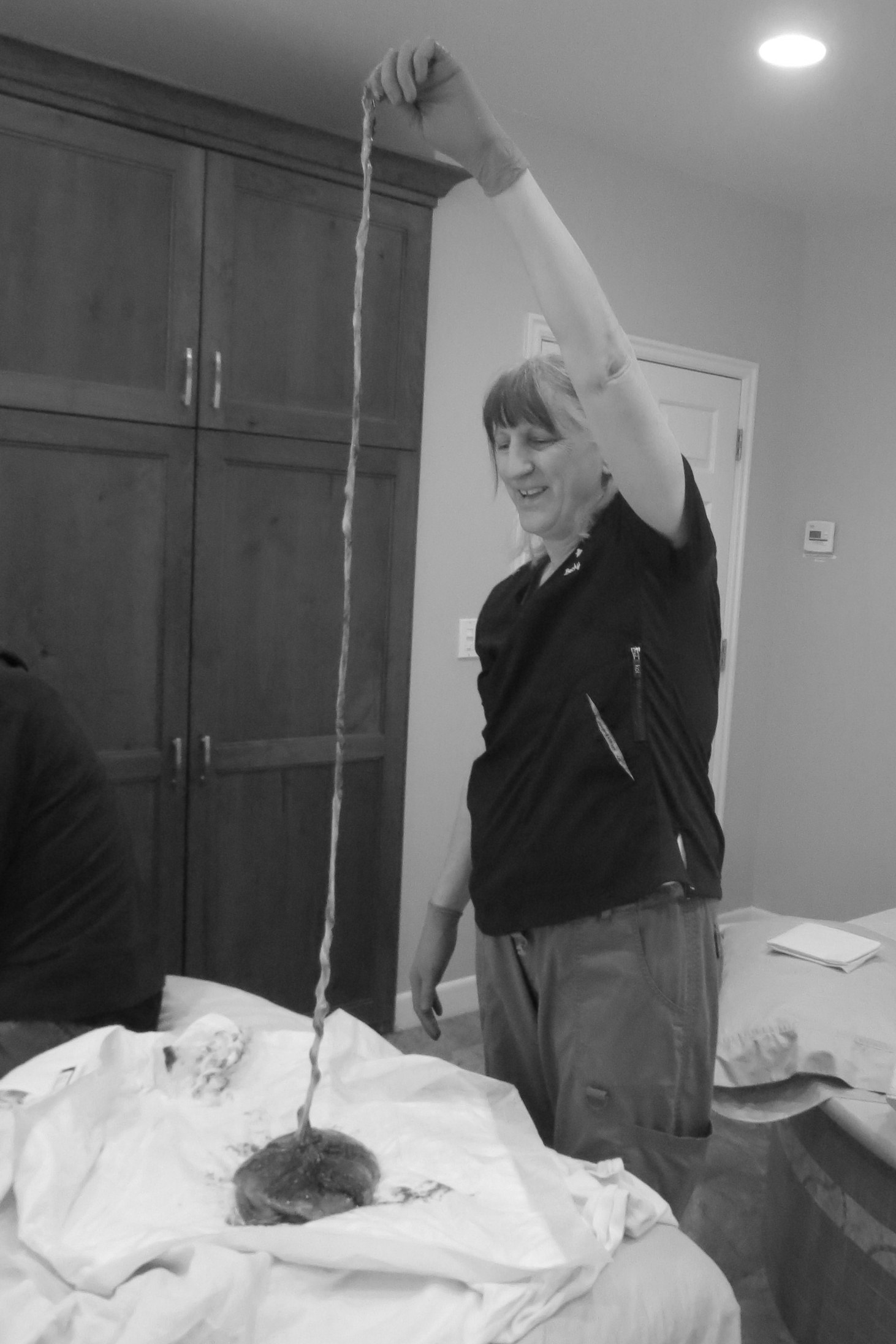 Eve German, CPM, LM, MSM has worked in reputable birth center and home birth midwifery practices in Utah and Washington State. She considers birth to be her greatest, most humbling and inspiring teacher, that women should have freedom and choices in childbirth and that birth is about families. She values the normalcy of pregnancy and birth, and treasures the many times when she can stand back and witness the remarkable strength of women and babies, having no need to meddle or intervene.
Education and Certification:
BA in English from Brigham Young University

Masters of Science in Midwifery from Bastyr University

Nationally certified and licensed midwife in the state of Utah
The State of Utah has many types of practicing midwives. The Utah Women & Newborns quality Collaborative has put together an easy to understand chart to understand the differences. Our midwives, at The Birth Center, are all licensed in the State of Utah and Certified Professional Midwives. You can be assured of quality care and licensed providers.
Birth Assistants
At your birth will be a minimum of one fully trained, licensed and certified midwife and one fully trained birth assistant until you are discharged. Eva, Dianne, Danka, Melissa and Kate are our birth assistants, well trained in labor, postpartum and lactation support. They are also trained to help the midwives with maternal emergency care and are certified in neonatal resuscitation and cpr to make sure you and your baby are well taken care of.
Staff
One of our receptionists, Dianne, Eva or Danka will greet you at the door or on the phone and our office manager, Eva, is available to answer your financial questions. Jennifer facilitates our Prenatal Group Program and is an incredible resource for us and for you.
We are here to serve you!